Think big with SIR Solutions
Because we evolve with you and we offer you the right solution according to your needs.
Fully integrated point of sale software
No matter your industry or business size, our Point of Sale and store management software adapts to your needs to help increase efficiency and income.
Optimize your in-store business with our new products that are fully integrated with your point of sale system. Because we want to help you improve your efficiency!
Self-checkouts
Decrease your waiting lines and give your customers a fast, easy-to-use shopping experience.
Automatic cigarette dispenser
Optimize the management of your tobacco section and simplify the work of your cashiers.
In-store price changes have never been easier and faster.
Testimonials from our clients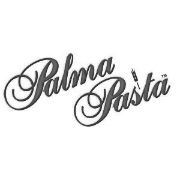 «Whether you are a multinational or a single store operator, SIR treats all its customers with a personnal touch. SIR made us feel like part of family. The system itself has so many features that Palma Pasta only scratches the surface to make our business more efficient and productive.»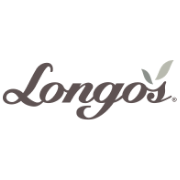 «We are quite pleased to expand the number of self-checkouts across our locations. Working with our partner, SIR Solutions, has helped us deliver a greater guest experience by providing an additional, convenient choice at checkout, by reducing wait times during busy periods throughout the day and by allowing our team to continue to offer personalized service if they need assistance.»
Maude Cournoyer
E-commerce on the rise In a previous article, we discussed the growth of self-service checkouts in retail as
Maude Cournoyer
Given the current situation, your customers are looking for a safe and fast shopping experience.  Therefore, as a retailer,
Maude Cournoyer
Presently, we are all living in a period of great turmoil in the retail sector and you, dear customers,