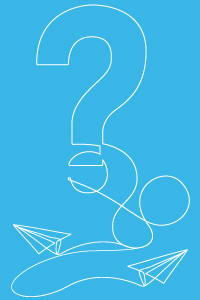 For more than 25 years, SIR Solutions has always been about offering you powerful and pratical tools to make your business a success.
Our know-how makes us the partner to match your aspirations and your expectations.
SIR Solutions is a Canadian company, which for more than 25 years has put its expertise and know-how at the service of retailers of all kinds and sizes. Mainly those working in the pharmacy, fuel, food and retail sectors.
Our integrated solution is adapted to your needs, products, clients, and activities. SIR Solutions provides continuous support to ensure efficient and strategic operations as well as business growth and results that will exceed expectations.
As a national retail industry leader, SIR Solutions considers the success of its partners and clients to be a priority. Our offices in Montréal and Toronto, as well as our wide distribution and service network, allow us to efficiently cover the vast Canadian territory. Partnering with SIR Solutions means counting on a solid, reliable, and long-term relationship.
We began designing our solution at a time when cutting-edge technology consisted of a cash register with a cash drawer. It has evolved over the years to keep up with retail market trends and technological advances to allow our clients to position themselves competitively. The solution we offer today is continuously evolving.
To date, more than 3400 clients, representing over13 600 systems, benefit from our services. SIR Solutions is more than a transactional system; it is a range of management tools for your store, an accessible database, and a portfolio of complementary services.
.
The company's vision extends beyond the business world to concrete social initiatives in which all employees are encouraged to participate. We believe it is our duty to contribute to the well-being of our community and its sustainable development
That's why we are particularly proud to be involved in causes we believe in and which align with our company's values.
Support of several disadvantaged families

Centre communautaire rendez-vous 50+
Charles Bruneau Foundation

Sacré-Cœur Hospital Foundation

The Lighthouse children and families
billion of dollars in transactions
Our systems deal with many billion of dollars annually.
Our customers work in the retail sector. 
We have points of sale everywhere across Canada.