Think big with SIR Solutions
Because we evolve with you and we offer you the right solution according to your needs.
Fully integrated point of sale software
No matter your industry or the size of your business, our Point of Sale and Store Management software suit your reality to help you increase your efficiency and income.
Optimize your in-store business with our new products that are fully integrated with your point of sale system. Because we want to help you improve your efficiency!
Self-checkouts
Decrease your waiting lines and give your customers a fast, easy-to-use shopping experience.
Grow your business without needing to increase your physical footprint.
In-store price changes have never been easier and faster.
Testimonials from our clients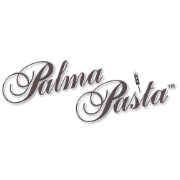 Whether you are a multinational or a single store operator, SIR treats all its customers with a personnal touch. SIR made us feel like part of family. The system itself has so many features that Palma Pasta only scratches the surface to make our business more efficient and productive.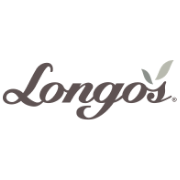 « Nous sommes très heureux d'augmenter le nombre de caisses en libre-service dans nos établissements. Travailler avec notre partenaire, SIR Solutions, nous a aidés à offrir une meilleure expérience client en offrant un choix supplémentaire et pratique à la caisse. Cela nous a permis de réduire les temps d'attente pendant les périodes de pointe tout au long de la journée et d'ainsi permettre à notre équipe de continuer à offrir un service personnalisé.»
prostarseo
In an ever-evolving digital landscape, where time is of the essence and businesses thrive on the pulse of transactions, the security of point of sale (POS) systems has emerged as
prostarseo
In today's fast-paced and technology-driven world, businesses are constantly seeking ways to streamline their operations and enhance customer experiences. One area where this has become particularly crucial is the point
prostarseo
Are you wondering if a POS system can integrate with other software or systems? The answer is yes. In fact, integration is crucial in today's business operations. By integrating your