Given the current situation, your customers are looking for a safe and fast shopping experience.  Therefore, as a retailer, you must create an environment based on cleanliness and social distancing. There are several types of technologies that can help you address the negative effects of COVID-19.
Due to some businesses' refusal to accept cash, contactless payment has become an increasingly popular method of payment for consumers. According to a study by Payment Canada, since the beginning of the pandemic, 53% of consumers are using a contactless payment method more often.
Not only does this reduces the potential risk of transmitting the virus by avoiding contact with cash or with the keyboard of a point-of-sale terminal, it also reduces the duration of transactions by speeding up the service.
To make contactless payment easier and more accessible, companies such as MasterCard and Visa have increased the contactless payment limit from $100 to $250. Consumers are more and more concerned about all aspects of safety and social distancing aspects when shopping, so the increase in the limit is intended to make shopping easier and safer.
During the pandemic, a large majority of businesses reinforced and even strongly recommended the use of self-service checkouts to reduce checkout traffic at the cash registers and therefore, accelerate the payment process to reduce line-ups inside and outside the store. There is a good chance that this method will remain in place even after the pandemic is over.
The retail industry was facing a major issue and this even before the pandemic: manpower shortage. It is obvious that the pandemic did not help this situation all the more so as the merchants had to reassign employees to disinfect the store and put additional resources at the entrance to the store to ensure compliance with social distancing and hygiene rules. Self-service checkouts allow you to assign your employees to other tasks (disinfection, online order management, etc.).
Favour the use of self-service checkouts. They allow you to reduce and limit contact between your employees and your customers, thus reducing risks of transmitting the virus. Self-service checkouts also allow your employees to be more than 2 meters away from customers to monitor the transactions making the buying process more secure.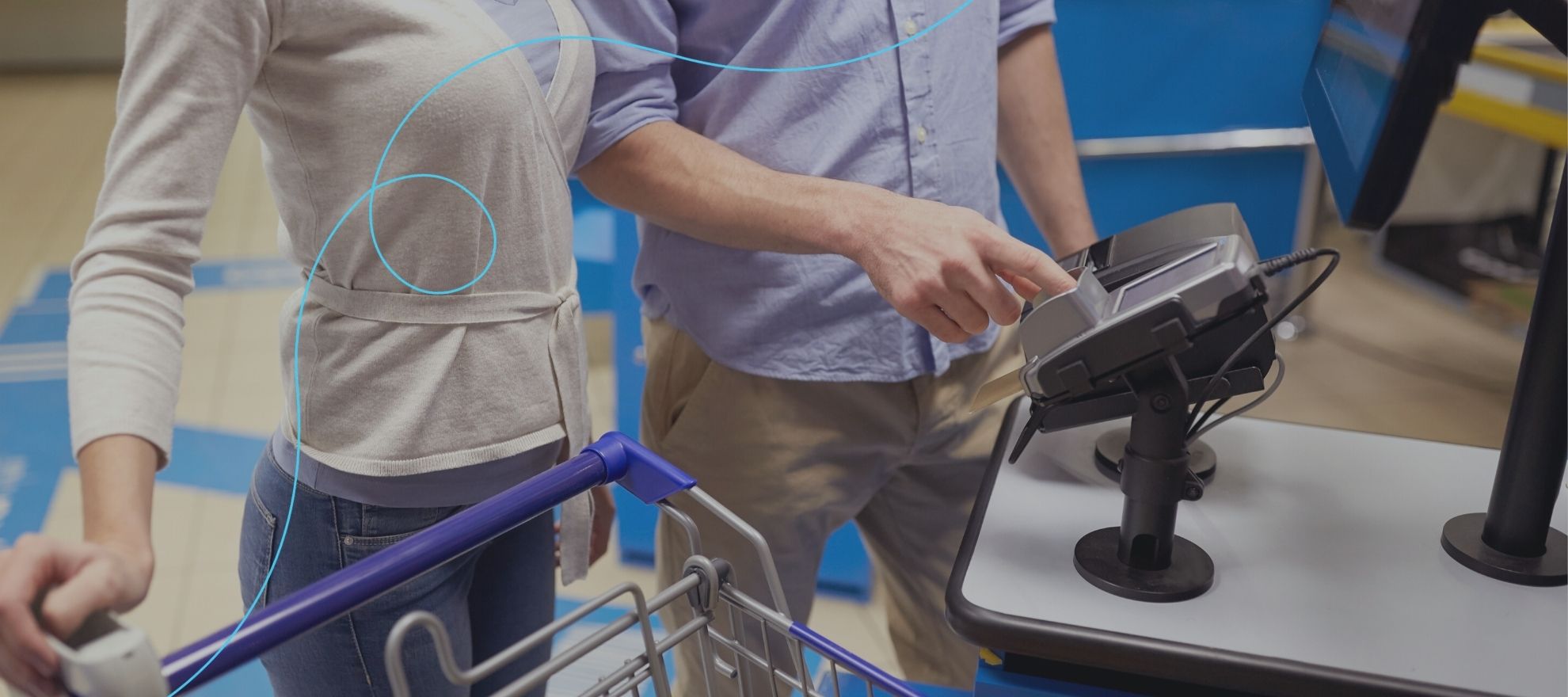 Some businesses such as pharmacies and convenience stores do not have the necessary space to acquire self-service checkouts, but they still want to explore the possibility to offer a self-service option to their customers.
The Fastlane is characterized as a hybrid between the kiosk and the self-service checkout. Offering the same advantages as self-service checkouts, its minimal footprint allows it to adapt to locations with limited or restricted space.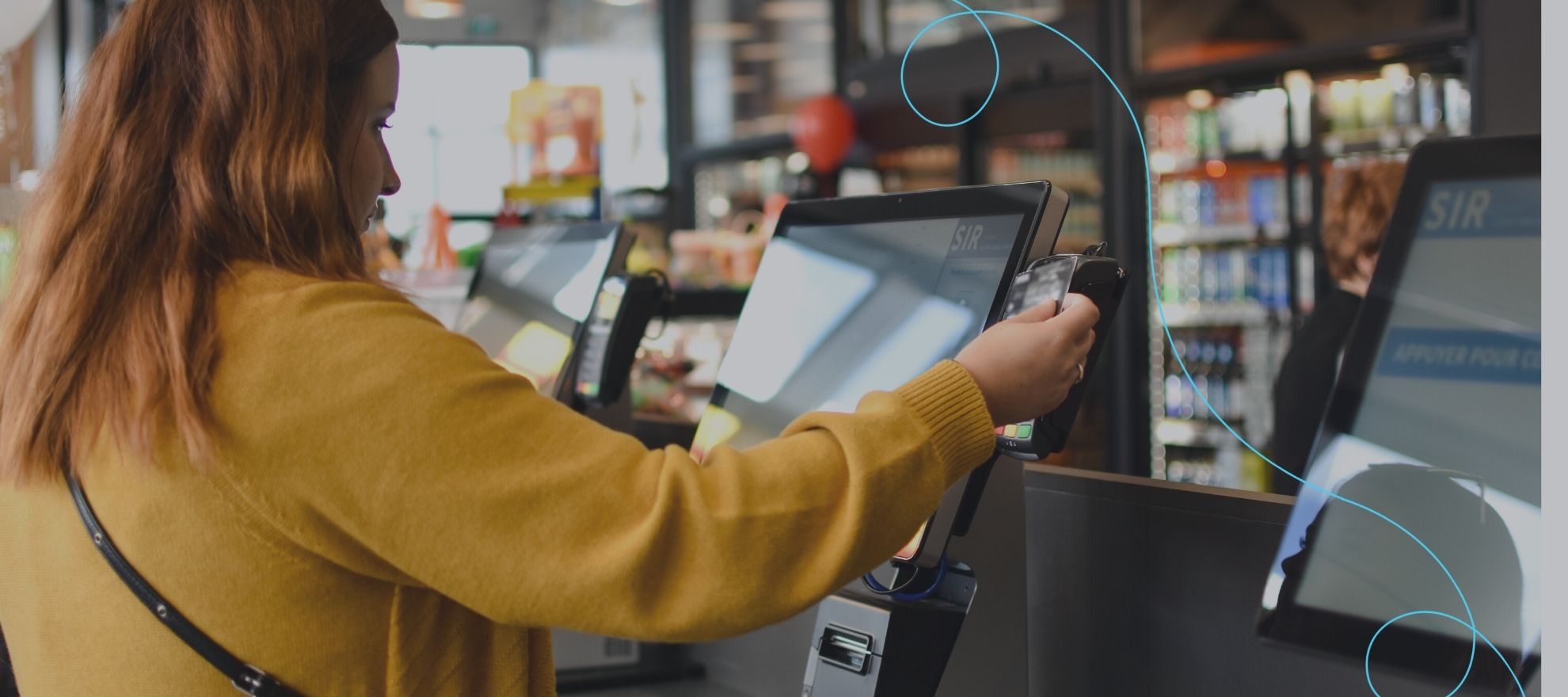 Investing in technology, investing for the future!
Several stores have already put in place restructuring plans by investing significant sums of money for the construction and renovation of stores, but also to increase and promote their e-commerce offering.
Walmart Canada has announced a $3,5 billion investment to make its locations «more intelligent», with an emphasis on technology.
Part of this investment will be used to modify the customer experience in store. To achieve this, Walmart Canada plans to modify the self-service checkouts areas and will use mobile device payment technologies.
Another portion will be used to improve the online shopping experience by making it simpler and faster. As part of this effort to digitize its stores, Walmart Canada will acquire electronic labels to put on its shelves to monitor item movement.
You need to adopt technological solutions to reduce contact and encourage social distancing, but also to allow your business to evolve to meet new consumer needs in terms of customer experience.