In a previous article, we discussed the growth of self-service checkouts in retail as a technology that is increasingly being adapted in the face of COVID-19 to address its negative effects. However, self-service checkouts are not the only technology that gained momentum during COVID-19, online shopping also gained in popularity.
Many of the Canadian consumers were forced to turn to online shopping when the pandemic measures came into place. This compelled many retailers to take the plunge and adopt an e-commerce platform. For those already online, it forced them to increase their presence.
While total retail sales have decreased 17.9% from February to May, online sales reached a record $3.9 million in May, a 99.3% increase compared to February*. Online shopping has experienced a record increase in recent months, up 110.8% compared to May 2019.
In addition to increasing its popularity among consumers, online shopping brings many benefits to you as a retailer.
1. Reach more customers and even new ones.
2. Improve the overall customer experience for your existing clientele by providing them with a safe and fast shopping experience.
3. Unlike your actual store, your online store stays open 24/7 so you do not miss a sale therefore, increasing your sales when your actual store is closed.
4. Onlines sales also allow you to collect valuable information about your costumers, allowing you to get to know them better therefore, enabling you to offer them promotions corresponding to their needs.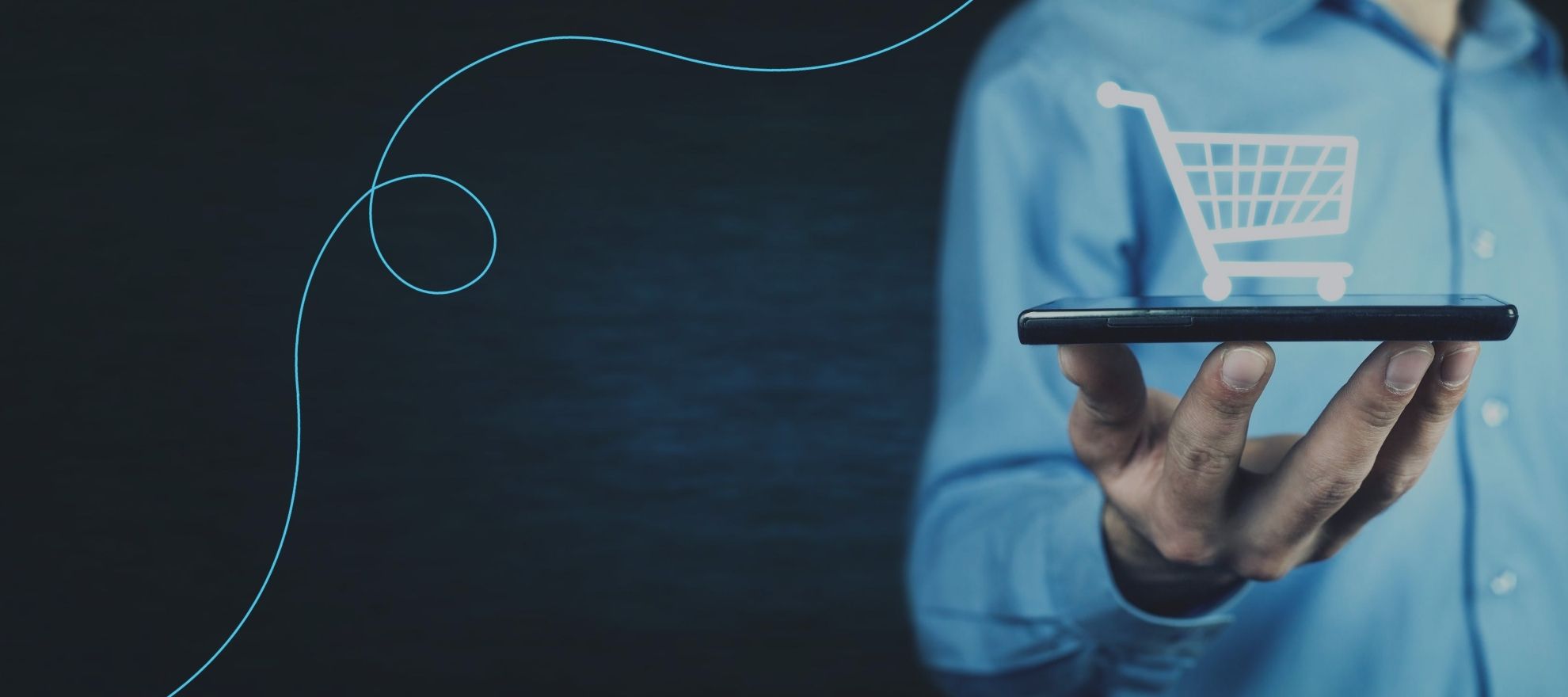 Significant changes in consumers buying behavior
When it is time to purchase essential goods in the current crisis, consumers also have their share of challenges, such as:
1. Limited access to physical shopping areas
2. Potential danger that accompanies every visit to the store
3. The complexity of each visit (wearing of the mask, health measures, waiting lines, etc.)
Today's consumers are going to the store to buy the essential products and they want it to be as fast as possible. The days when shoppers would take the time to wander through the aisles to look at the multitude of products available are sadly over. However, thanks to the online shopping, consumers can take all the time they need to look at products in the comfort of their own homes.
The buying behavior of consumers is changing and evolving thanks to their growing relationship with technology, but also with their everyday lifestyle habits. The way consumers shop is also changing, and as a result the standards they expect from their online shopping experience must also evolve.
During the confinement period, many consumers turned to online shopping and for some of them it was a first time. There is every reason to believe that this behavior will remain entrenched and that for many it will be used to purchase certain types of products to avoid going to the store.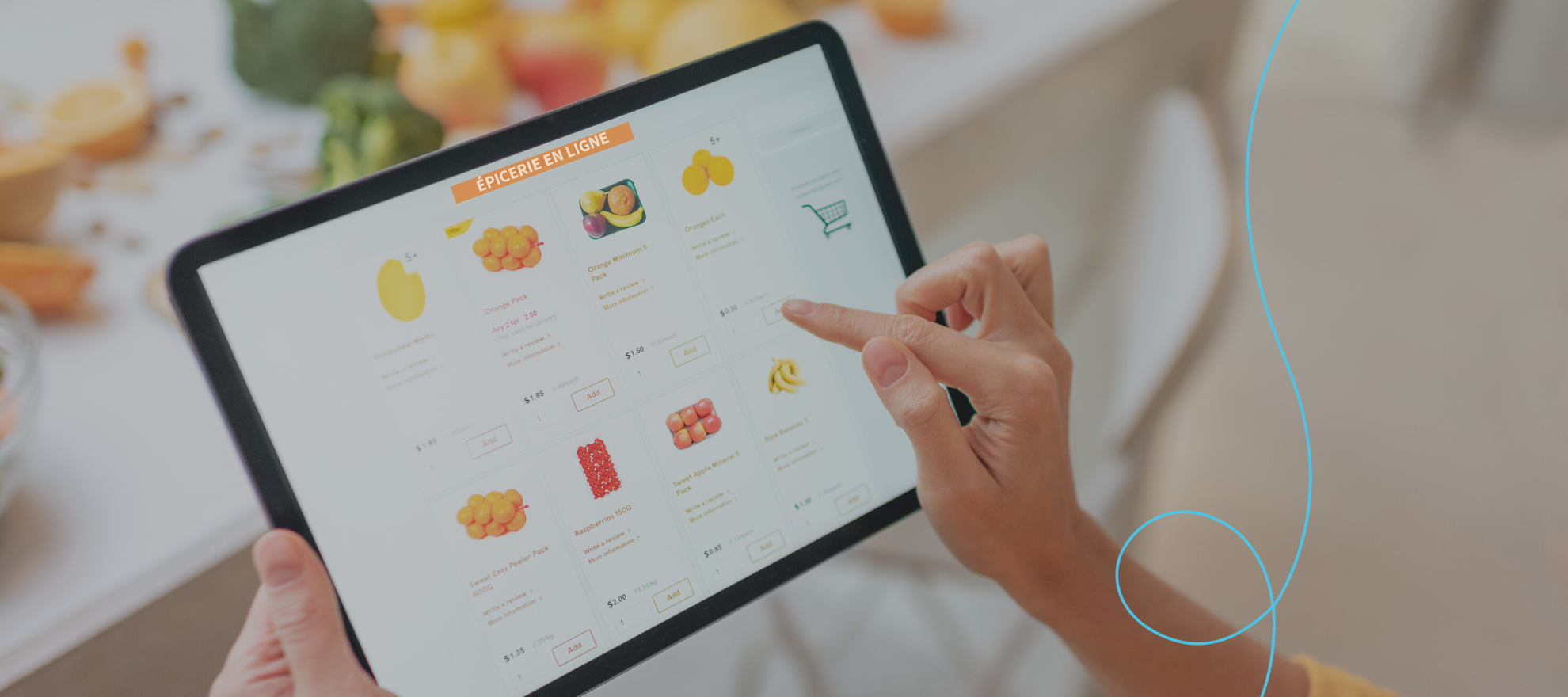 The needs to choose the right platform and to have good iventory management 
Implementing an e-commerce platform can be quite a headache. The lack of time and resources, especially in times of pandemic, make the implementation of this type of platform difficult. For this reason, merchants must choose the right solution that correspond to their needs and take the time to analyze the different options.
It is also important for merchants to be able to process and deliver orders in a timely manner. To ensure good customer service, retailers must have the resources to process orders, but also have an inventory system that provide real-time data on inventory levels. Employees will need to be assigned to online orders and their tasks will need to be reviewed.
If your competitor ensures fast delivery and has the products requested by the customers in stock, it is quite possible that this consumer will turn to this retailer for future orders.