Presently, we are all living in a period of great turmoil in the retail sector and you, dear customers, must, as best you can, try to find solutions to the various problems that have arisen.
You have found ways to reduce the risk of transmitting the virus but, despite the numerous measures put in place, you must facilitate and continue improving the customer's shopping experience in the store.
Even with respect for the social distancing rules, some customers are afraid of finding themselves shopping through a crowd of customers. As a result, they are turning away from in-store shopping to e-commerce.
The need to have employees assigned to disinfection and to the entrance of the store causes a shortage of manpower to respond quickly to customers, thus creating an increase in waiting lines. The COVID-19 crisis is accelerating the transformations of retail as we know it and it is essential for all retailers to adapt to this new reality.
Consumer purchasing behaviour has changed dramatically with the current crisis. Retailers must also take this into account, especially since it is predicted that there will likely be a second wave as people return to school (from elementary to university).
1. The rise of E-Commerce
It goes without saying that the confinement and limited access to certain businesses has forced many consumers to turn to e-commerce. In Quebec alone, the effect of the COVID-19 pandemic has been to dramatically increase online commerce by 118% compared to last year's transactions at this time*.
A prolonged social distancing will further reinforce this pattern of consuming, which is likely to persist in the long term due to increased precautionary measures, even after the easing of restrictions.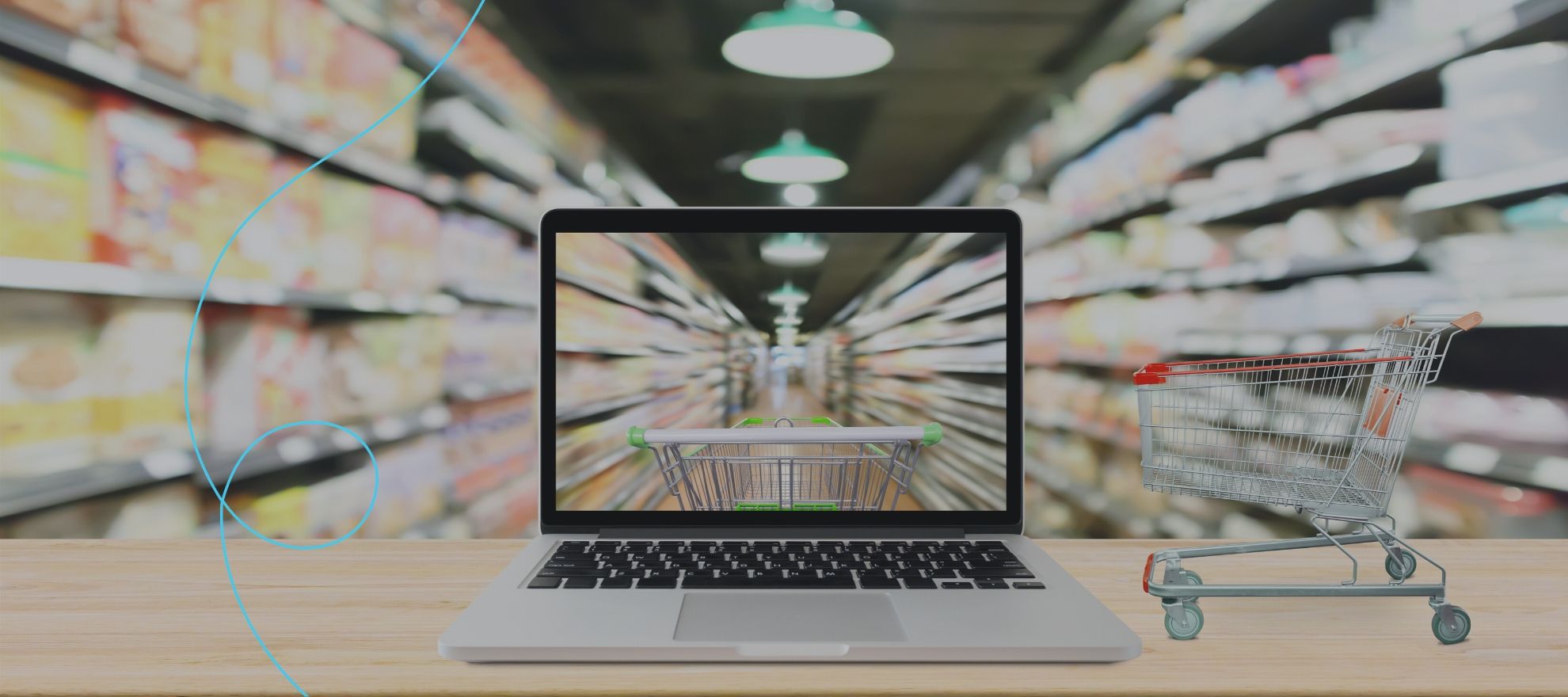 2. The « boost »of the contactless payment
During the pandemic, certain businesses had to refuse cash. This decision was made to reduce the potential risks of transmission of the virus. Given these health and safety concerns, consumers turned to mobile payment methods and contactless cards to avoid handling cash or touching the keypads at point of sale terminals.
In this context, it seems obvious that companies have had to integrate this functionality now, for the company to adapt to the unusual situation that is COVID-19 to protect its employees and customers, but also to ensure the sustainability of the company's customer service in the long term.
3. Self-service
The pandemic has forced businesses to review the different procedures in stores. In the shift that COVID-19 brings, in-store technology becomes almost an essential. Self-service checkouts help reduce direct contact between customers and employees.
Furthermore, the pandemic has brought another challenge to retailers, which is the shortage of manpower. For a large majority of essential businesses, it is harder than ever to find cashiers willing to work at the front lines. Technology, such as self-service checkouts, can help during these difficult times. In addition, merchants must reassign staff to strictly handle disinfection or be at the store entrance to supervise which reduces the number of staff in the store.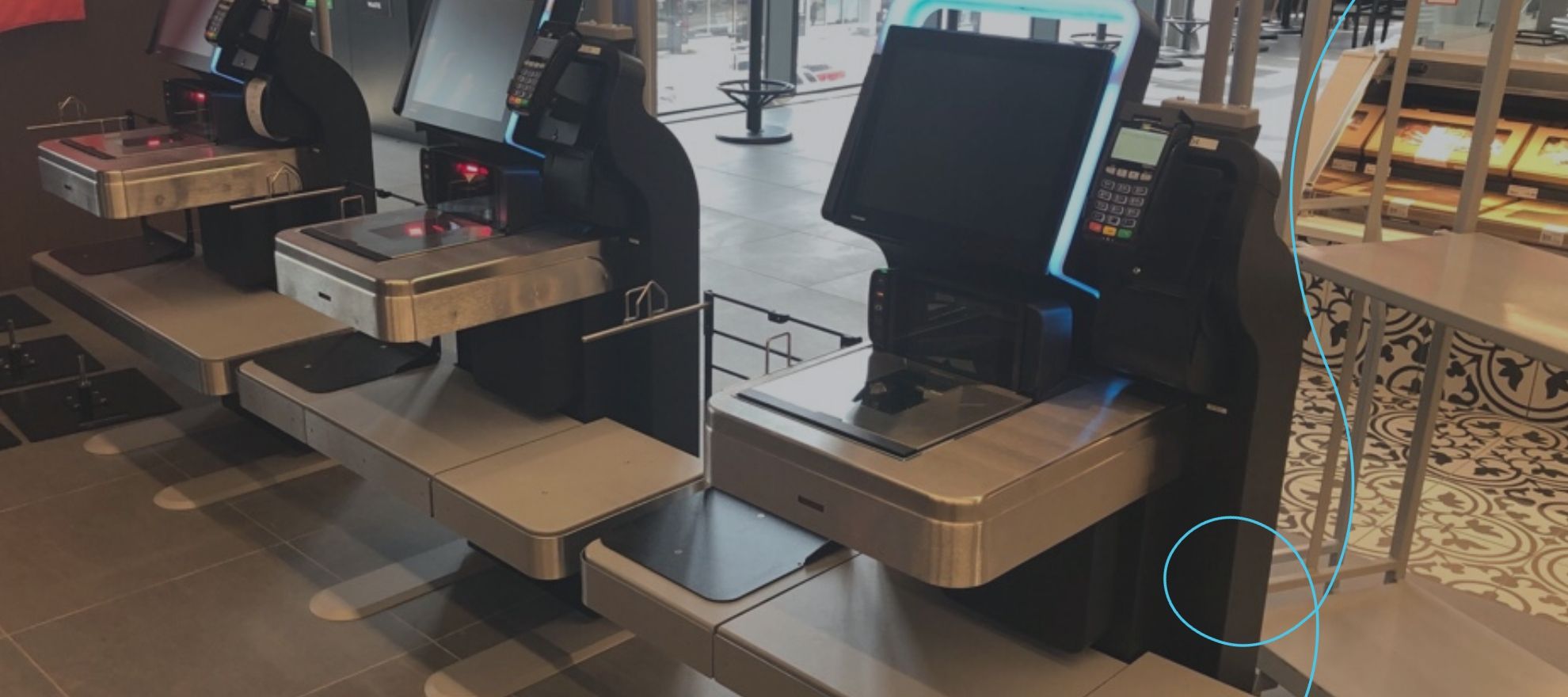 The customer shopping experience has changes, and merchants must adapt to this new reality
Fast and efficient shopping experience

In a safe environment (sanitary measures)
aaerwerwerwerewre
Consumers seek to minimize their exposure and limit contact with others. They are likely to be more inclined to try new technologies such as self-service checkouts, contactless payments, delivery and pickup options and e-commerce.
Is this the beginning of the great technological revolution that has been predicted for years in the retail industry, to which we must provide solutions with technological tools?